Byron Matto Portsmouth City Council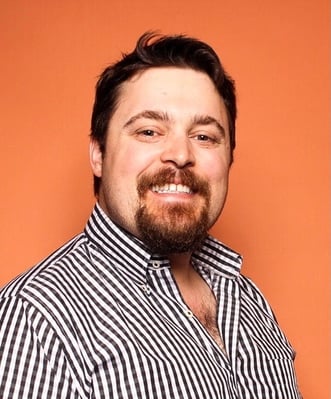 Progressive and Pragmatic
I've thought quite a bit about whether this is the right time, or even something I want to do. The reason why I feel compelled to serve in this way is simple; there is no time to wait. Our community, like thousands of other communities, need long-term fact-based solutions to complex existential problems.
The policy goals our city works towards need to be clear, and how we get there needs to be tested and verified by data.
Climate Action
Housing For All
Education
Multi-Modal Transportation
Sustainable Economics
Informed and Active Citizenry
Smart Land Use and Planning
These issues are independent and interdependent. Understanding that multi-modal transportation, housing, and smart land use are critical to climate action is what I am about. Our city should be a model on how to take an influx of people/interest and turn that energy into zero-emission and economically sustainable growth.
I look forward to hearing from my neighbors on their concerns, and their ideas on how to move our city forward into the 21st century.